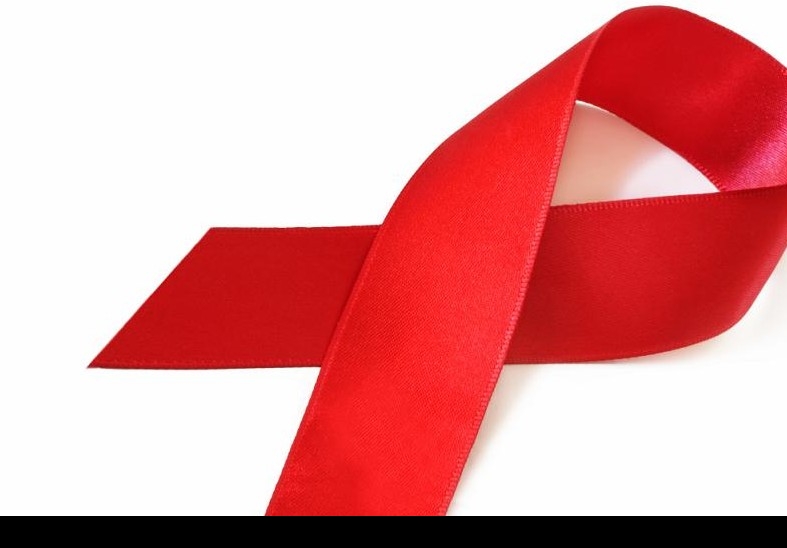 [Deadline extended] Contracting IT services for development information system MEDICAL HELP
02 Августа 2023
# 34-CARITAS from 11.07.2023 Deadline extended from 02.08.2023
Country: Republic of Moldova
Sources of funding: cooperation agreement No. 2209131: NiN Ukrainian Refugee Support and Winterization Program in the Republic of Moldova, signed between Caritas Austria's and Positive Initiative NGO.
The Positive Initiative within the intends to apply a part of the finance for contracting IT services for development information system MEDICAL HELP.
For more information, please see the Terms of References attached and ANEXA A
The Positive Initiative invites eligible entity local or international consultants ("Consultants") to indicate their interest in providing the Services. Interested Consultants should provide information demonstrating that they have the required qualifications and relevant experience to perform the Services.
The Consultant should meet the following minimum qualifications requirements:
- Consultant with specialists in the team with at least 10 years of experience in IT;
- Consultant with specialists in a team specializing in the provision of consulting services for the development of IT-solutions of complex/innovative systems for national and/or regional use in the medical field (confirmed by documents signed by the beneficiaries, for example, an extract from the contract);
- Experience gained as a result of participation in projects of national and/or regional use in the field of medicine with complex IT activities in relation to the hardware and software infrastructure within IT systems (confirmed by documents signed by the beneficiaries, for example, recommendations), at least 5 completed projects;
- Experience in developing patient portals integrated with medical solutions, mobile applications with medical software;
- Experience in developing and implementing at least one similar tool for business intelligence and medical statistics
The attention of interested Consultants is drawn to paragraph 1.9 of the World Bank's Guidelines: Selection and Employment of Consultants under IBRD Loans and IDA Credits & Grants by World Bank Borrowers dated January 2011, revised July 2014 ("Consultant Guidelines"), setting forth the World Bank's policy on conflict of interest.
A Consultant will be selected in accordance with the Selection of Individual Consultant (ic) method set out in the Consultant Guidelines.
CVs will be evaluated by comparing and verifying the qualifications and experience of the candidates, in accordance with the criteria mentioned in the Terms of Reference.

Additional information regarding the file submission procedure:
Railean Corina, tel. 068283969
Further information can be obtained at the address below:
Constantin CEARANOVSKI, Tel. 373 68562663
Expressions of interest must be delivered in a written form to the address below (in person, or by mail, or by fax, or by e-mail) by August 15, 2023 Moldova local time.
The Positive Initiative Attn: Corina Railean
6/2, Independenței street, MD-2043, Chisinau, Moldova
E-mail: [email protected]